Frequently Asked Questions
Browse the topics below to find answers to our frequently asked questions.


LEASING, APPLYING, AND THE APPROVAL PROCESS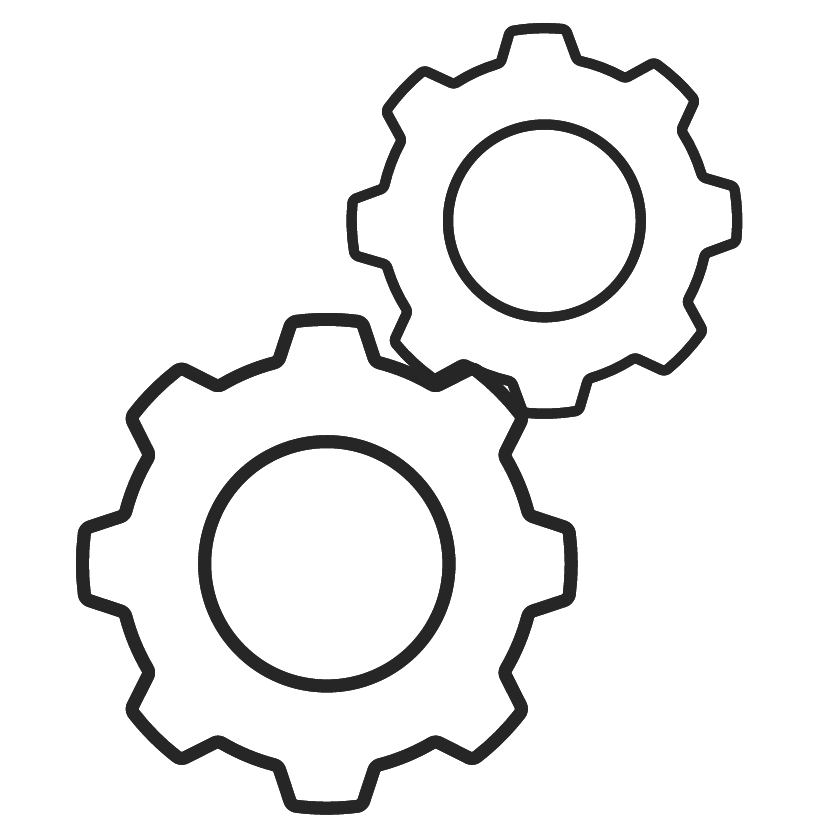 UTILITIES & PARKING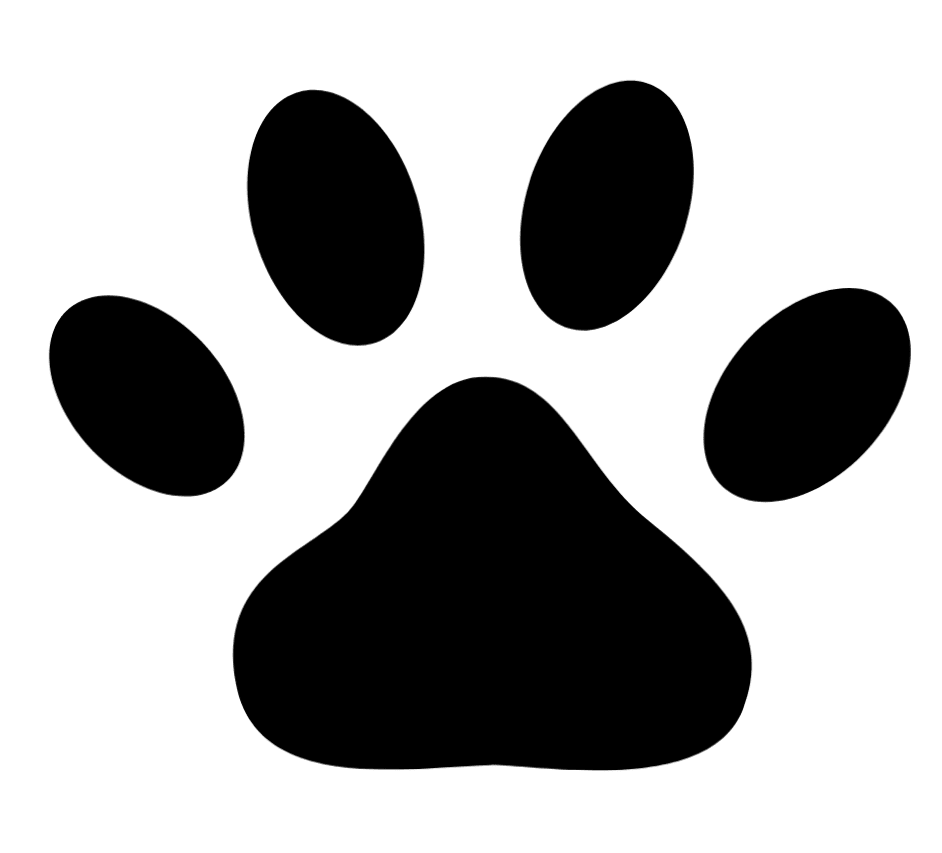 PET POLICY

TOUR OPTIONS

NEIGHBORHOOD
Your rental payment will include your base rental amount. Trash is $7 per month, and water/sewer is billed back to the resident based on usage. Residents are responsible for setting up electricity through Ameren, gas through Spire, and cable/internet on their own.
There is a $50 non-refundable application fee per applicant. There is an administrative fee of $250 per apartment. Anyone over 18 in the apartment is required to apply.
The income requirement is three times the monthly rental amount of your base rent. We will need to verify your income. The documentation will depend on your employment status. Our screening is done through a third-party screening company. They look at the criminal background history, credit history, and rental history of all applicants.
Yes, renters' insurance is required before you move in at the property. You can either go through our preferred insurance company, Foxen, or use your own third-party insurance. We do have requirements for the insurance policy. These requirements will be sent to you prior to move-in.
At Kirkwood Bluffs, we do a criminal background check and credit check on all applicants at the property. Applicants will be approved or denied through our third-party screening company that links with our property management software. There are times when we will accept conditional approval. Please contact the leasing office for more information.
Yes, but you must sign a lease agreement with a guarantor if you do not meet the monthly income requirement. Guarantors are required to make 4 times the monthly rental amount at Kirkwood Bluffs. Please contact the leasing office for more information.
Once someone applies, expect 3-5 business days on the approval of the rental application.
We offer 3-to-12-month lease terms. Your leasing professional can go over the available lease terms and pricing.
This information is covered in the lease agreement. Per the lease, we require a 60-day notice to vacate in writing. The termination fee is two times the monthly rent. Please keep in mind that you are still responsible for your rental payments and utilities until the 60 days are up. Please contact the leasing office for more details.
Testimonials
Great floor plans and a lot of amenities like and indoor pool and sauna. Super friendly leasing staff. This is a great place to live in, plus great school district. So to me was a no brainier.

- Google
My family and I enjoyed our year-long temporary stay in KW Bluffs. Our townhouse was clean, spacious, and had very little maintenance needs. They do a beautiful job on the grounds, giving it a park-like feel. The grass, I feel, is cut like every day! The staff was so very responsive and respectful. We loved partaking in all the events they had, like the pool party, Halloween party, the holiday lights contest, and the FREE holiday gift-wrapping station . The amenities were great too.

- Google
We used the outdoor pool last summer often. It was always kept very clean and the guests were all mindful of my young kids. The gym near the office was clean and had some pretty nice equipment. We rarely used the indoor pool/hot tub, but my kids found it pretty fun and the hot tub was quite nice! Their proximity to the beautiful parks/ trails along the Meremac River Greenway (Green Tree Park, Simpson Park, and Levy Park, all walking distance) is great.

- Google
You can't beat the price to live in the Kirkwood School District (with bus service!).

- Google
I lived at Kirkwood Bluffs for 18 months, and I loved it! My townhouse was spacious, and I rarely heard my neighbors. I loved the location. It is close to I-44 and I-270, but it's tucked away in a beautifully wooded area. The views are amazing. The office staff is really friendly, and the maintenance team is responsive. I would highly recommend this community.

- Google
The area around my apartment, close by the pond, has been a delight. I enjoy my privacy, watching / listening to the wildlife and the fountain is very calming. The apartments themselves are very roomy and have a lot of closet space. It is also animal friendly. The new addition of a small dog park is nice. I have had my work order requests filled within a reasonable time and in a courteous professional manner. They routinely do preventative maintenance!

- Google
It is a great find. The location is ideal and the amenities are a great price point. I looked at about 30+ other apartments in the area and closer to downtown and viewing really aides in the decision. I found one comparable and the price was 20% more. come to this spot and see if it works for you

- ApartmentRatings